A day tour for tourist coming from puerto princesa city and will go island hopping in elnido and return in puerto princesa city on the same day.
Experience the scenery and the beauty of elnido exclusive for a minimum of 2 people. Share the moments with your loved ones and friends.
We will fetch you at your hotel at 4:00- 4:30 am in the morning. Then proceed to elnido for island hopping tour this is a 1 day tour.
In the afternoon around 4pm we will travel back and return to your puerto princesa city hotel after the tour.
Photo Gallery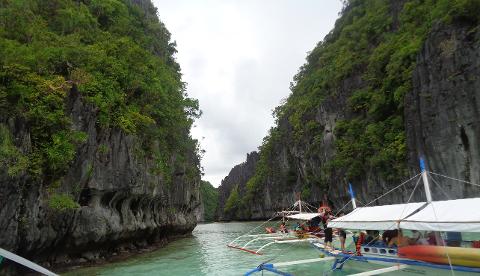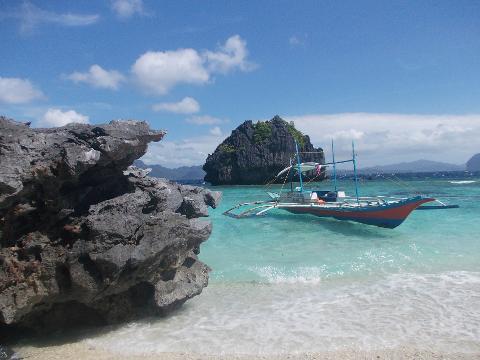 Terms and Conditions
This is a private tour minimum of 2. Tour is subject to weather conditions.